Singapore's renowned scholar, Kishore Mahbubani, regularly provides readers with provocative insights and fascinating food for thought. And his latest book, Has China Won? The Chinese Challenge to American Primacy, certainly does not disappoint.
In his new book Has China won? The Chinese challenge to American primacy, translated by China's leading think tank Center for China and Globalization(CCG) and pulished by CITIC Press Group, Mahbubani concludes that US and China can avoid the impending contest between the two countries by recognizing that their priorities should be the wellbeing of their respective peoples, rather than competing with each other.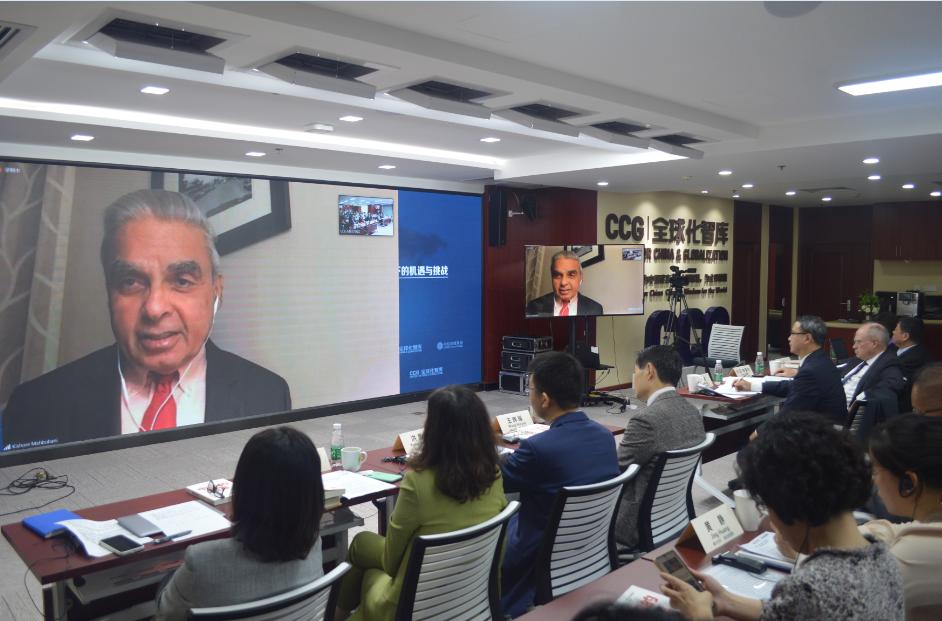 Mahbubani reasons that the two sides should understand each other better (clearly the US is behind on this score) and should collaborate concretely on key global issues, particularly tackling climate change and creating a favourable global trade environment.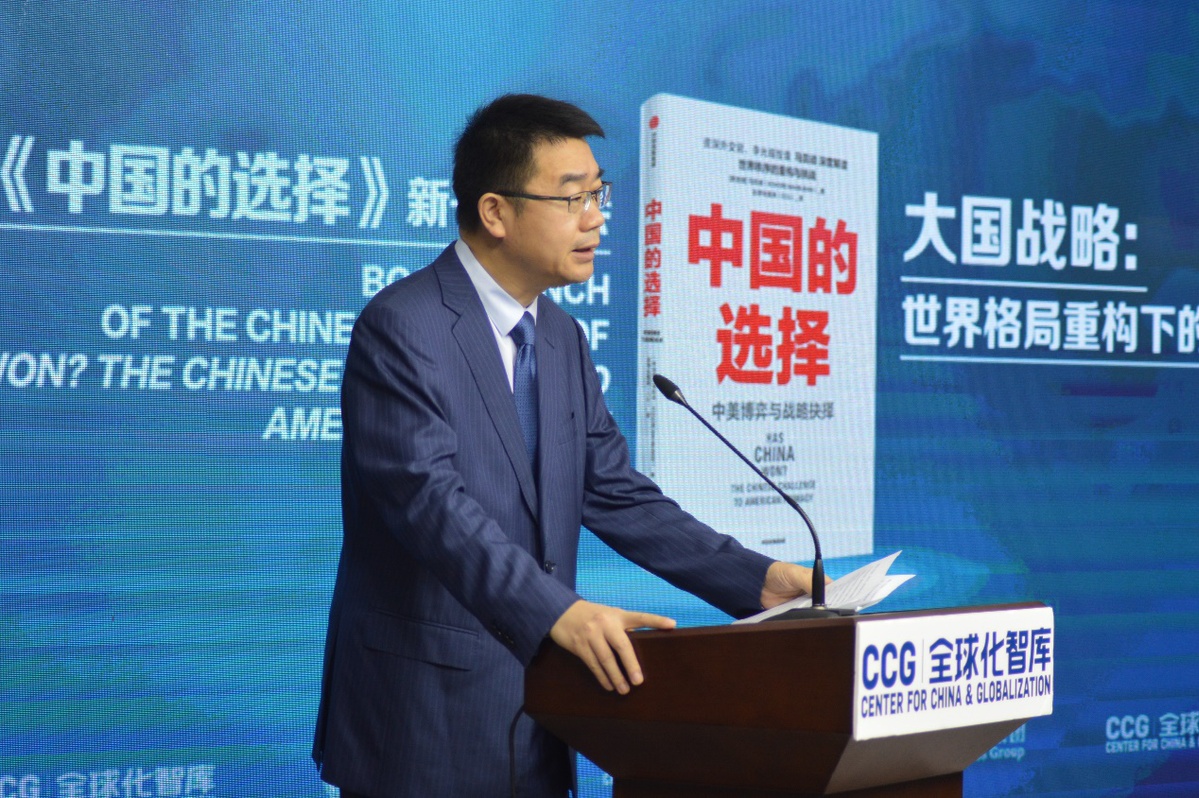 Hong Yonggang, editor-in-chief of CITIC Press Group, said at the book's launching session on Thursday that China and the US are in a struggle for international primacy, and the result of this contest will shape the world order for generations to come. Kishore captures the complexity of this battle with the measured nuance and clear insight it deserves. Not to be missed. CITIC Press Group is also honored to be the publisher of this book.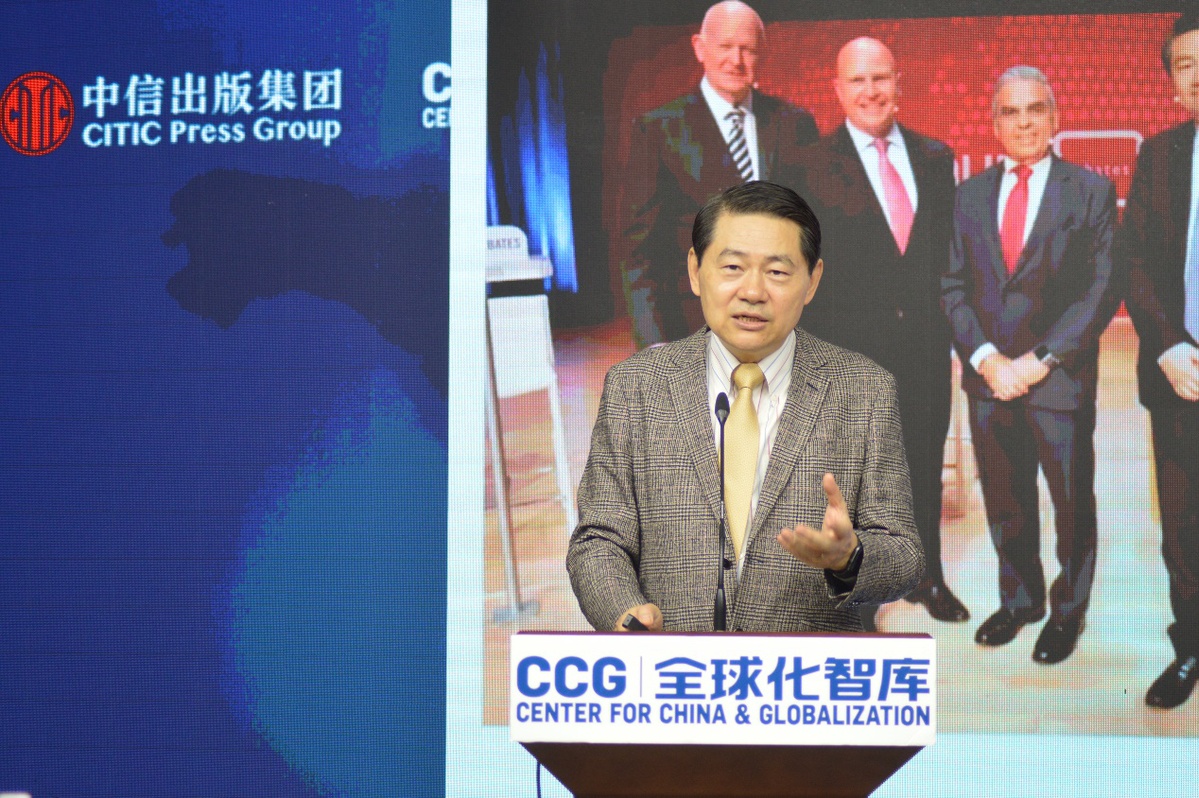 Wang Huiyao, president of CCG said Kishore Mahbubani presents a balanced and thoughtful assessment of the state of US-China relations, and issues an impassioned plea to both sides to take the necessary steps to prevent a New Cold War. Such a conflict wouldn't benefit the people of the US, of China, or indeed the world.
As one of the recommender of this book, Wang Yong, professor of Peking University's Center for American Studies, commented that this book provides a guide for westerners to understand China. This book identifies the myths and mistakes that are undermining Sino-US relations and the world, and it offers both countries candid and clear-eyed advice for how to do better in the future. He shares the wealth of his knowledge and experience in this vitally important book.